As your local water utility provider, we strive to keep you continually updated on all matters related to your water service. If you do not find the information you need, please contact our office and we will gladly assist you!
Habitat for Humanity Project - the Utility will install 130 feet of 8" SDR21 PVC sewer main at the intersection of Ramsey and Second Avenue which is in Block Ten of the Askew Addition. It is...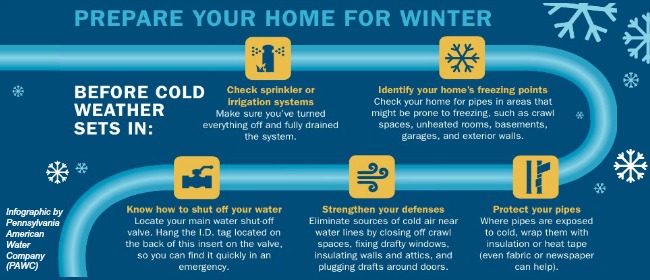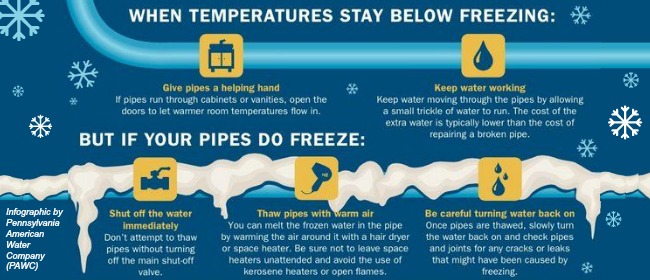 The El Dorado Water Utilities recently announced that it is teaming with Utility Metering Solutions (UMS) to replace a majority of our residential and all of our commercial meters. This change...
1. Why is my water meter being replaced?
Over time, water meters become less accurate and can provide inaccurate water readings. By replacing meters, El Dorado Water Utilities will be able...